Day Old Chicks
International Airfreight Associates B.V. is a leading Day Old Chick and Hatching Egg logistics provider with more than 30 years experience.
When you book your Day Old Chicks with IAA Livestock, the process is monitored from 21 days before the birth of the chicks to the final destination.
Timely bookings with the airlines
Arranging space at the designated Animal Hotels
Supervision of the Palletizing in accordance with the IATA Live Animal Regulations
Documentation & Checking Health Certificates
Strong Knowledge about import procedures at destination
Tracking the shipment from departure until safe arrival
Back to service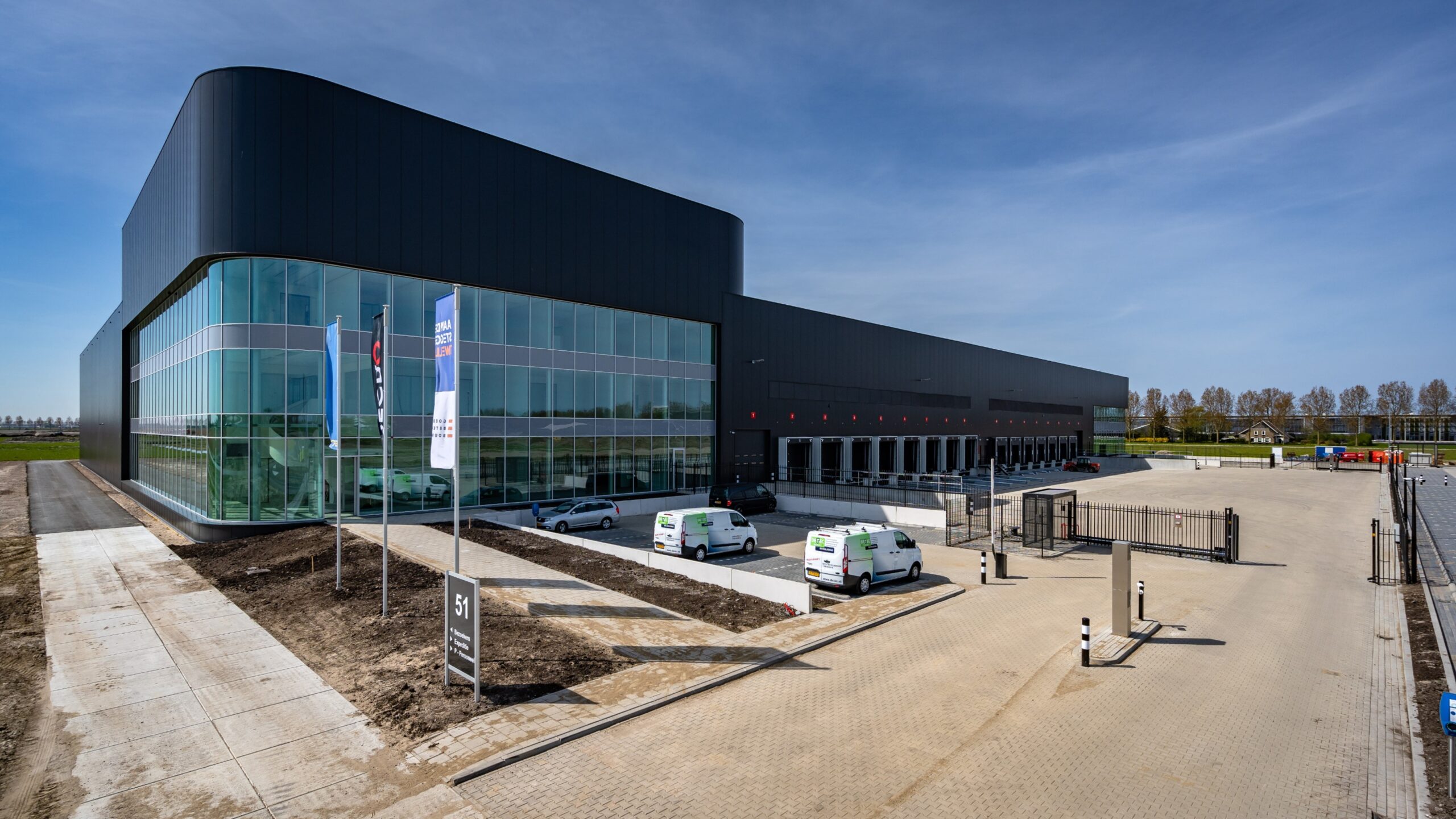 International Airfreight Associates B.V. is a professional neutral local import broker. We offer electronic data processing along with inbound custom clearance, with added value and a comprehensive wide range of services with consultancies where need be.
Contact us