Services
Our services are shown below.
About us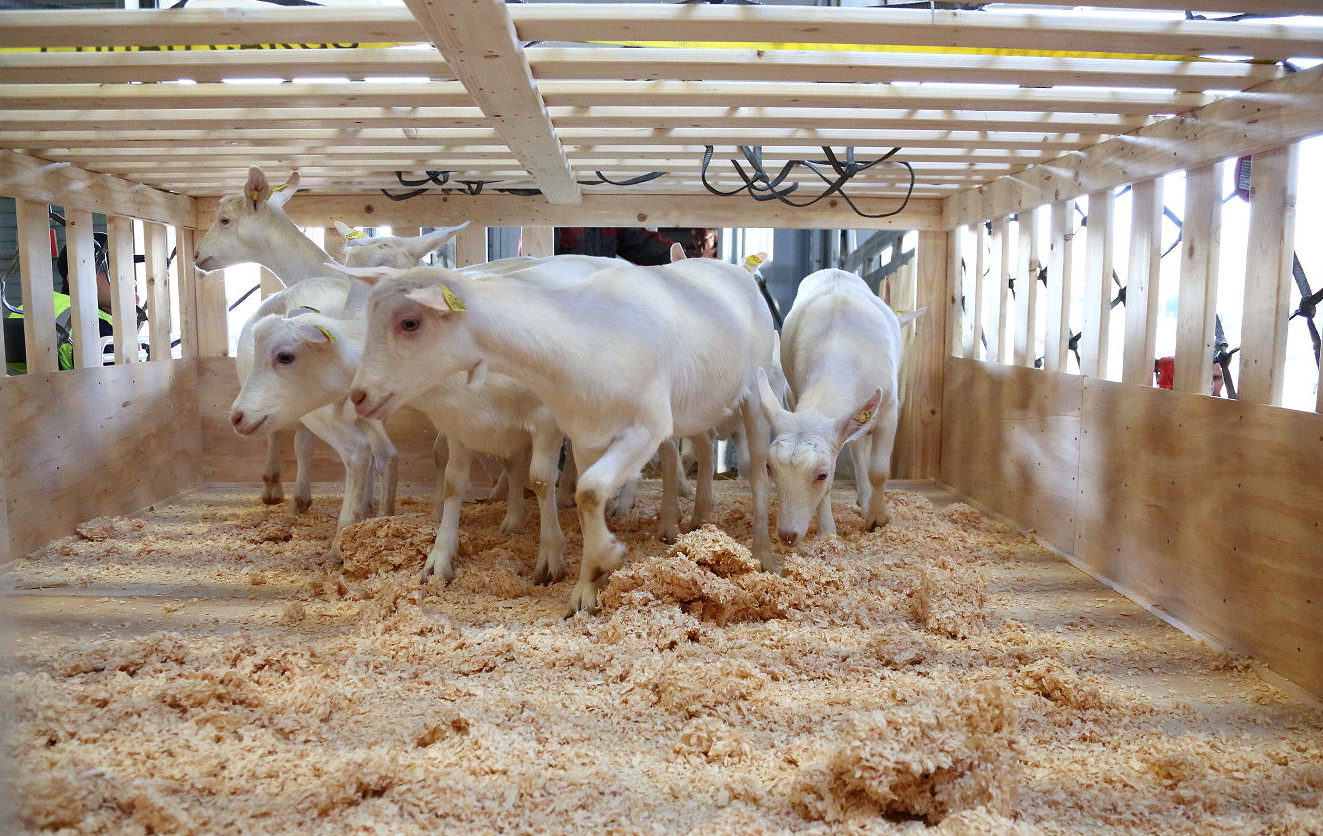 We care for your animals
The IAA Livestock department was founded in 2020, but with a team that has over 30 years of Live Animals experience. The added value of the IAA Livestock team, is the wealth of experience that they have gained while being active in the transportation of Live Animals.
Read it all
We have what you need
Local knowledge, global coverage
Almost 20 years of experience in logistics
A 'can do' attitude
Dedication and commitment